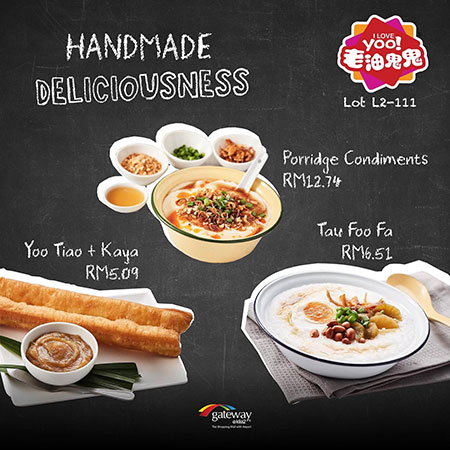 Promotion Details
Did you know that Malaysia is known as a food haven? Ask any traveler what their first thought of Malaysia is and they would say "FOOD!" With all the food varieties from a spectrum of cultures, Malaysia is the best place to indulge yourself.
So, hop on by gateway@klia2 and try out these local delights the next time you visit!
Trust us, we're Malaysians, we know our food.